At the Affinity Group we believe the Greater Seattle area is one of the best places in the world. This is why we choose to live here, work here and raise our families here. As a local team we specialize in serving our community and the people and businesses within it.
Our Core Purpose is to provide "freedom from finance" to all our clients. Our goal is to ensure our clients have the freedom to focus on what's most important to them. For our business clients that could be providing time to concentrate on driving sales, improving operations, building their culture, hiring personal, spending more time with family. Not burning valuable hours on budgeting, forecasting, tax planning, navigating lender concerns, completing payroll, succession planning and the list goes on!
For our valued personal clients this is providing a trusted voice to deliver tax support, retirement consultation, pension impacts, insight on education savings, inheritance consulting and more!
Let us help you find your freedom from finance.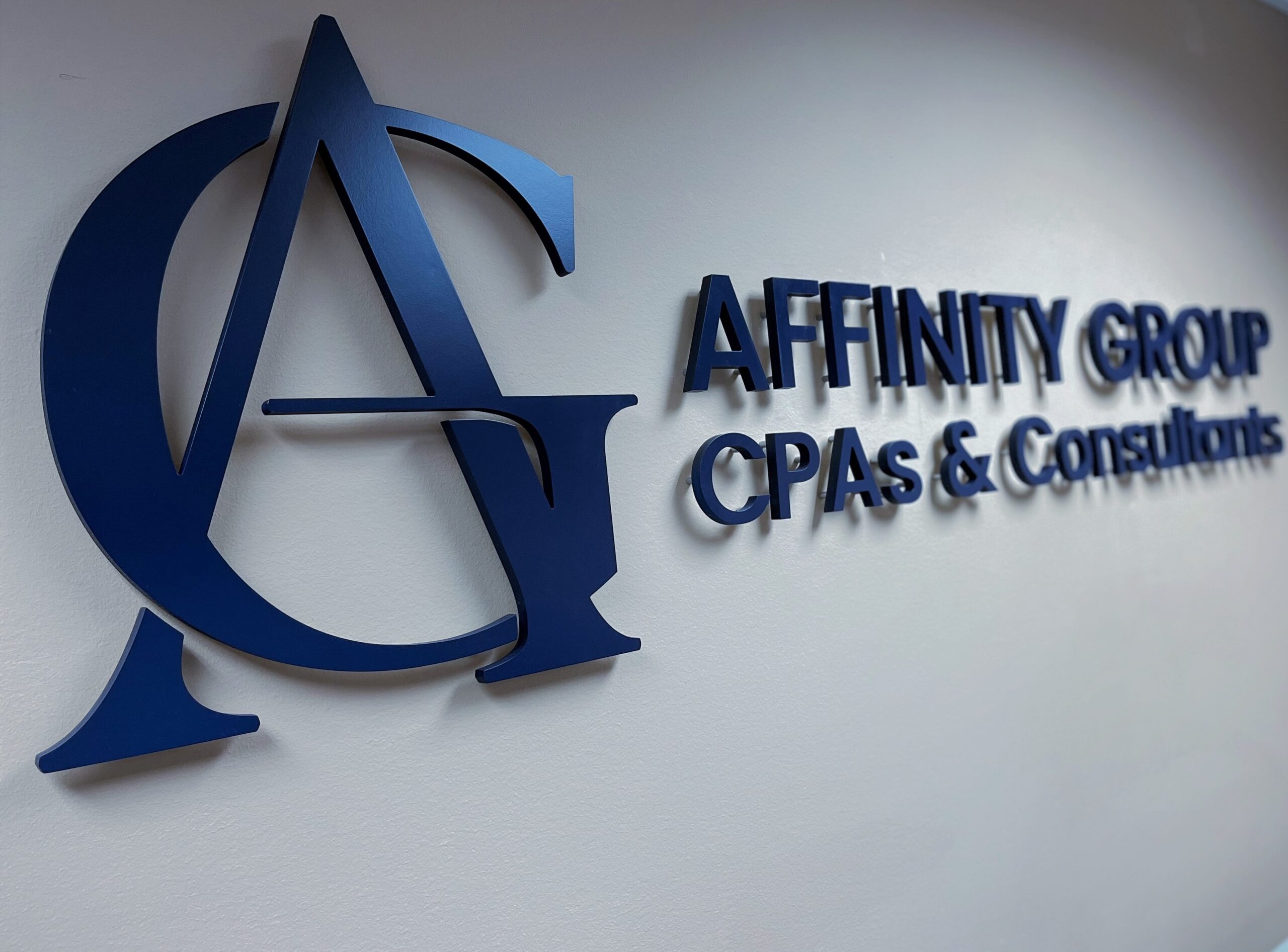 Your Freedom From Finance Starts Today

Our team of CPAs, professional consultants and experienced team members is committed to our core purpose and delivering exceptional service. We are driven to understand your business and circumstance to deliver the best results for the best overall value.
Our entrepreneurial leadership has over 30 years of experience delivering unique and innovative solutions to individual and business challenges. The financial services industry can be difficult to navigate, as a full service accounting and business advisory firm, our team is passionately committed to serving closely held small to medium sized businesses in a wide range of industries and in all areas of the social sector. We also serve the special tax, planning and advisory needs of high net worth individuals and family groups.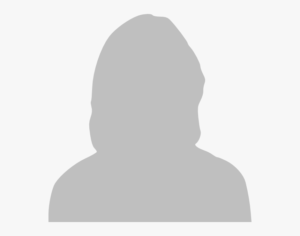 Caroline Thienes, EA, MBA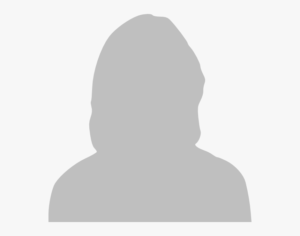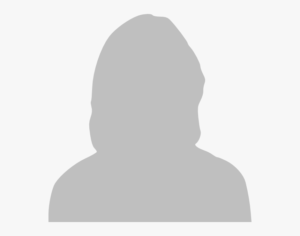 Client Excellence Coordinator (CEC)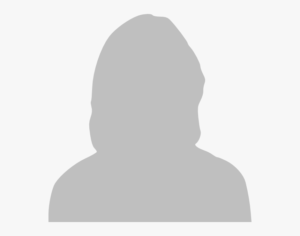 Scott is the founding partner of Affinity Group CPAs & Consultants, responsible for building the business and providing complex tax planning, compliance, and financial services to a growing group of closely held companies, high net worth individuals and key executives across a wide range of industries. A successful entrepreneur, C-Suite executive and experienced trustee, with a history of providing reliable leadership and sound financial guidance to businesses, trusts, and individual clients.
Want The Latest News?
Join our Mailing List