Managing your business and personal finances can be stressful, reaching us for insight and help shouldn't be. If you have any unanswered questions, please let us know. There are five easy ways to contact us. Simply call, email, fax, fill out the form below, or stop by our office.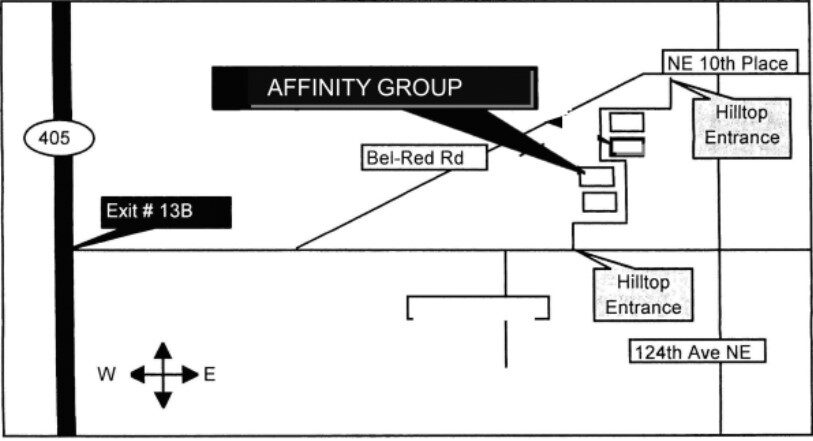 12320 NE 8th Street, Suite 200
Bellevue, WA 98005
Tel: 425.598.2868
Fax: 425.577.6565
Email:

[email protected]
Want The Latest News?
Join our Mailing List