Step into a world of precise tax, accounting, bookkeeping, and financial consultancy tailored to both individual and diverse business needs. Whether you're just starting out, steering a small to mid-sized venture, or safeguarding your family's financial future, our dedicated team stands as a trusted advisor by your side. From tech innovators and bustling hospitality hubs to the dynamic spheres of construction and education, The Affinity Group is more than just a service provider; we're a dedicated part of your team, vigilantly looking out for you, your company, and your family. Together, we guide every financial stride with unwavering commitment and expertise.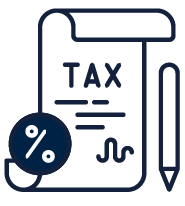 Tax
As the tax code evolves, the significance of proactive tax planning intensifies. Leveraging our deep expertise in strategic tax guidance, we cater to both personal and corporate clients, ensuring their financial needs are met seamlessly throughout the year.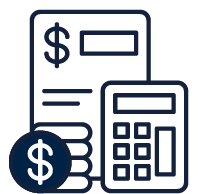 Accounting
Unlock the potential of your business with expert accounting and bookkeeping. Dive into our comprehensive suite of services, backed by our dedicated in-house team of professionals.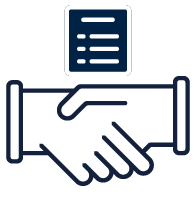 Consulting
Our team crafts consulting solutions aligned with your unique business objectives. From system implementations and robust internal controls to succession strategies and seamless business transitions, we're dedicated to sculpting the perfect solution for your enterprise.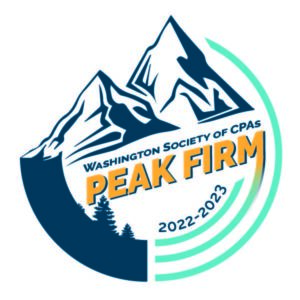 Proud to be a WSCPA Peak Firm.

"Being a Peak Firm establishes you as a leader in the profession..."
- Washington Society of Certified Accountants Website
"We are committed to your success, the success of your business and the success of your family"
Want The Latest News?
Join our Mailing List