The Affinity Group is a specialized tax, accounting, bookkeeping and financial consulting firm focused on complex personal accounting and financial business services. The team concentrates on businesses ranging from startup to midsize across all sectors, including technology, hospitality, construction and education.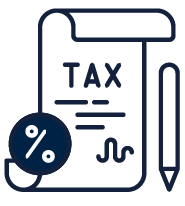 Tax
With continued changes in the tax code, the importance of tax planning continues to grow. Our experience with strategic tax planning for personal and corporate clients supports their year-round needs.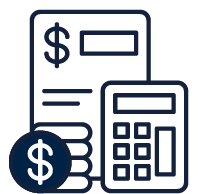 Accounting
Professional and reliable accounting and bookkeeping can have an incredible impact on your business. Our suite of services includes access to our in-house team of professionals.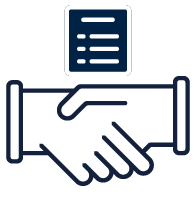 Consulting
Our team offers customized consulting services tailored to your business needs. From implementing system and internal controls, to succession planning and business transitions we develop the solution for your business.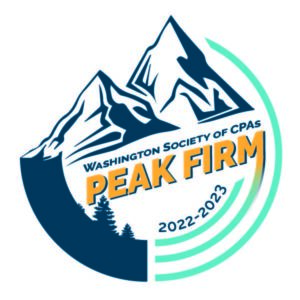 Proud to be a WSCPA Peak Firm.

"Being a Peak Firm establishes you as a leader in the profession..."
- Washington Society of Certified Accountants Website
"We are committed to your success, the success of your business and the success of your family"
Want The Latest News?
Join our Mailing List